W

e

l

c

o

m

e

t

o

N

i

o

t

a

E

l

e

m

e

n

t

a

r

y

S

c

h

o

o

l

L

i

b

r

a

r

y
Librarian/Media Specialist
Next book fair is
October 22nd - 26th.
Grandparents Day is October 23rd 7:30 - 10:30
Family Day is October 25th after school during parent/teacher conference.
Library open most mornings 7:20 to 8:00 for quiet reading. Come join us!
Parents please continue to encourage your children to read every night.
Remember to fill out an AR slip after taking a quiz. We have a drawing for prizes.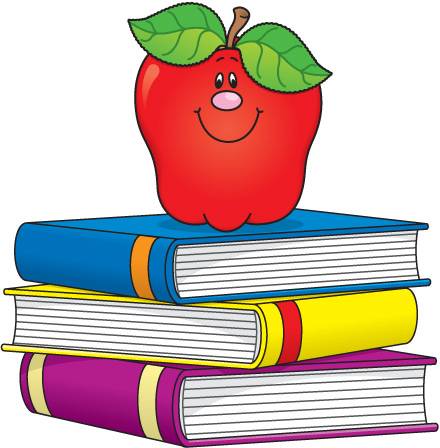 Click here to search for a book in our library.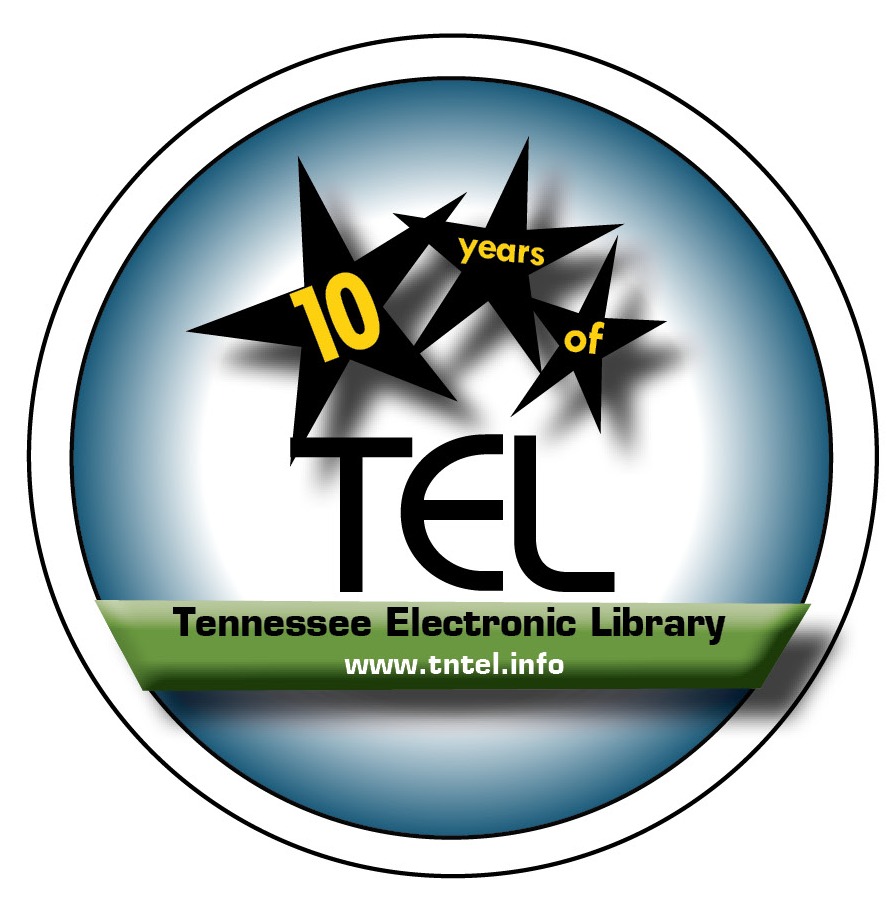 Click here for the Tennessee Electronic Library.
"Not all readers are leaders but all leaders are readers." Harry S. Truman
"The more that you read, the more things you will know. The more that you learn, the more places you'll go." Dr. Seuss