Notice: The attendance computer in our front office has had issues this morning. If you got a call that your child is absent but is here, we are working to correct the problem. Your child will not be counted absent for the day. Please disregard the message.
Fall pictures for students, staff, and faculty will be Wednesday, October 6, during school hours. We will have a retake date in the future for anyone who is absent that day. Get those fancy Fall clothes and big smiles ready!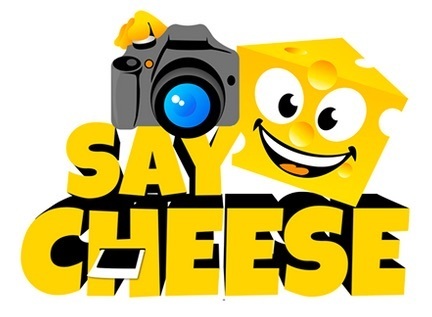 Book fair Oct 4-8 for students. Families can come shop Thursday, Oct 7, 3:45-5:00. There will be bus traffic until 3:45.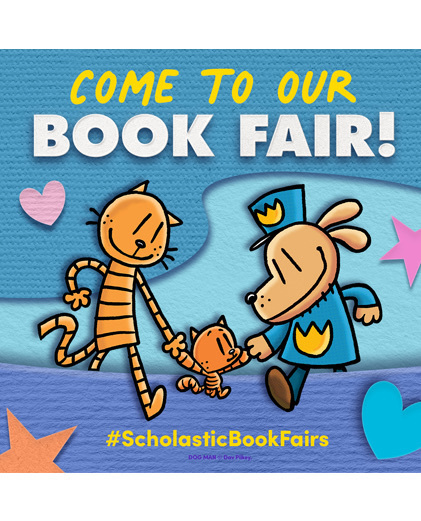 Tomorrow is the last day to turn in fundraiser money and orders. There was some confusion on the money submission. Please submit the money with the order forms.
Our shirt sale has been extended to Sept. 15 due to absences.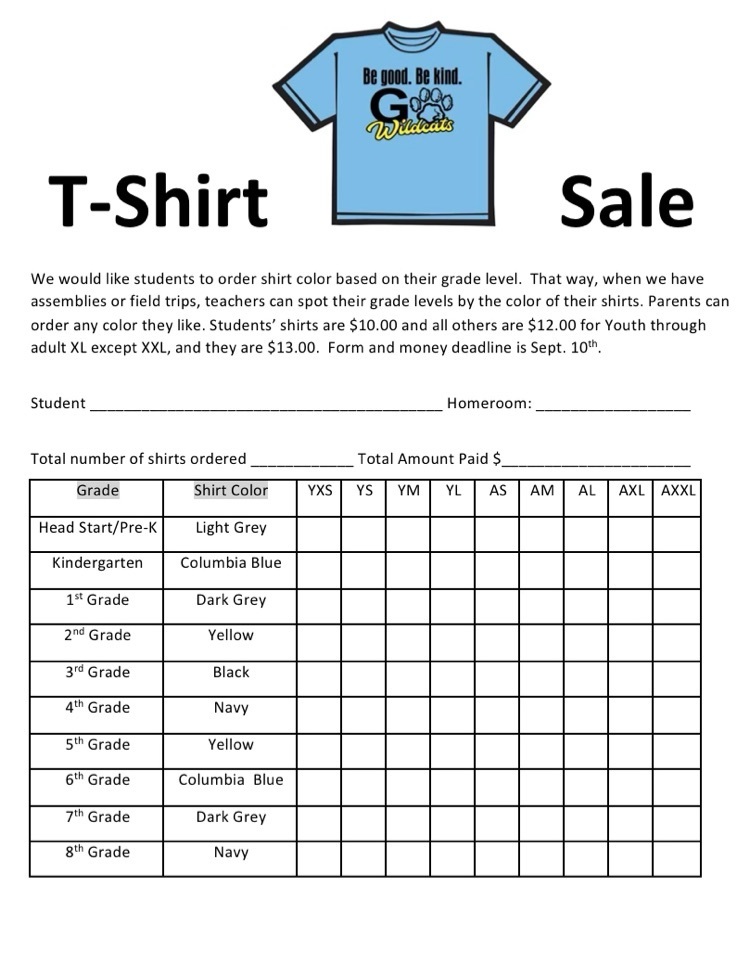 Good News Club and Cheer practice are cancelled today. Good News Club will resume next Tuesday. Students will need to use normal transportation home today. Please notify the office if changes are needed today.
Bus 43 is running late this morning, 9/3/21. Please be patient.
Students should have the final drafts of the Family Engagement Policy and School-Parent compact in their backpacks today or tomorrow. Those are your copies to keep. We still have several students who have not returned their internet and computer use forms signed. Please check backpacks. If this is not submitted, your child's access to computers and internet at school will be limited. It will also prevent your child from being able to take a computer home if quarantined or other situations arise that require us to send computers home.
Parents, please check your child's backpacks. Some students did not return their computer use forms yet, so we have sent those packets home again. They need to be signed and returned on Monday. These packets contain information about the cost of computer repair or replacement if your child damages or loses a computer. Without these on file, your child's access to computers for instruction and in the case of distance or virtual learning will be limited. Have a great and restful weekend!
Good evening, Wildcats! We had over 300 people at our Title 1 information and PTO Open House on Tuesday. Thank you so much for joining us. Don't forget that you can give feedback on our Family Engagement policy, School-Parent Compact, or Title 1 budget by Friday, August 27, by emailing
tblevins@mcminnschools.com
. The final drafts will be sent home in backpacks September 1.
Good morning! If your child has tested positive for Covid or has been a contact who was directed to quarantine by the health department or a doctor, please email Teresa Blevins at
tblevins@mcminnschools.com
. I will coordinate with your child's teacher to call you about makeup work. Your child must have documentation from a doctor or health department for these days to be excused.
Bus 76 is driving bus 14 this afternoon. They will be later than usual. Please be patient.
Friday, August 13, Bus 76 afternoon loads are running behind. Please be patient. If your child rides bus 76 they will get home a little later than usual today.
The 6th-8th grade dance has been postponed. We will reschedule it when it is safe to do so. No dance tonight. Our Title 1 Information and PTO open house will be on Tuesday, August 24, from 5:00-7:00 PM. In-person we will practice social distancing. We will also make this available virtually with a link. You will have opportunity to visit classrooms and meet teachers after our meeting. Thank you for a GREAT first week of school. Happy Friday!!!
Thank you for such a great first day. Last Names A-L attend on Tuesday 8:00-2:55 while M-Z attend on Wednesday. Parent drop off is 7:20-7:50. Students check in at the office after 7:50. Parent pick up and first buses begin at 2:50. Please make sure your child knows how he/she is getting home to reduce confusion at the end of the day.
Happy Monday and first day back, Wildcats! Parent drop off is 7:20-7:50 in the drop off car lane by the old tennis courts. After 7:50 drop off is at the office. Parent pick up will begin at 10:15 today (but normally will begin at 2:50) as well as 1st run buses. Parent pick up is from the car lane, not the office. 2nd run buses will dismiss as soon as high school and 1st run buses return. All students come today. Last names A-L come Tuesday, and M-Z come Wednesday. All students begin regular schedule Thursday. We can't wait to see you!
Just a reminder: Due to an abundance of caution, Niota School has postponed Friday's Welcome Back Wildcat open house until later in August. We will let you know the new date soon. Again, no open house Friday, August 6. We will reschedule as soon as safely possible.
Due to Covid related safety concerns, we will postpone our Wildcat Welcome Back open house event that was scheduled for this Friday, August 6, from 5:00-7:00 PM. No open house this Friday. We are very sorry for this change.