The 6th-8th grade dance has been postponed. We will reschedule it when it is safe to do so. No dance tonight. Our Title 1 Information and PTO open house will be on Tuesday, August 24, from 5:00-7:00 PM. In-person we will practice social distancing. We will also make this available virtually with a link. You will have opportunity to visit classrooms and meet teachers after our meeting. Thank you for a GREAT first week of school. Happy Friday!!!
Thank you for such a great first day. Last Names A-L attend on Tuesday 8:00-2:55 while M-Z attend on Wednesday. Parent drop off is 7:20-7:50. Students check in at the office after 7:50. Parent pick up and first buses begin at 2:50. Please make sure your child knows how he/she is getting home to reduce confusion at the end of the day.
Happy Monday and first day back, Wildcats! Parent drop off is 7:20-7:50 in the drop off car lane by the old tennis courts. After 7:50 drop off is at the office. Parent pick up will begin at 10:15 today (but normally will begin at 2:50) as well as 1st run buses. Parent pick up is from the car lane, not the office. 2nd run buses will dismiss as soon as high school and 1st run buses return. All students come today. Last names A-L come Tuesday, and M-Z come Wednesday. All students begin regular schedule Thursday. We can't wait to see you!
Just a reminder: Due to an abundance of caution, Niota School has postponed Friday's Welcome Back Wildcat open house until later in August. We will let you know the new date soon. Again, no open house Friday, August 6. We will reschedule as soon as safely possible.
Due to Covid related safety concerns, we will postpone our Wildcat Welcome Back open house event that was scheduled for this Friday, August 6, from 5:00-7:00 PM. No open house this Friday. We are very sorry for this change.
July 30 & 31- Niota clean up days beginning at 5 PM. Bring lawn tools or just your willing hands to help. We need monkey grass and phlox. August 6- New student registration day. Also Welcome Back Wildcats Night from 5:00-7:00 PM. We will have food in the cafeteria, games in the gym, popsicles with principals, classroom visits to drop off supplies, time to meet teachers, and information tables. Welcome all Wildcats!!! August 9- First day back for all Wildcats 8:00-10:30. Buses will run.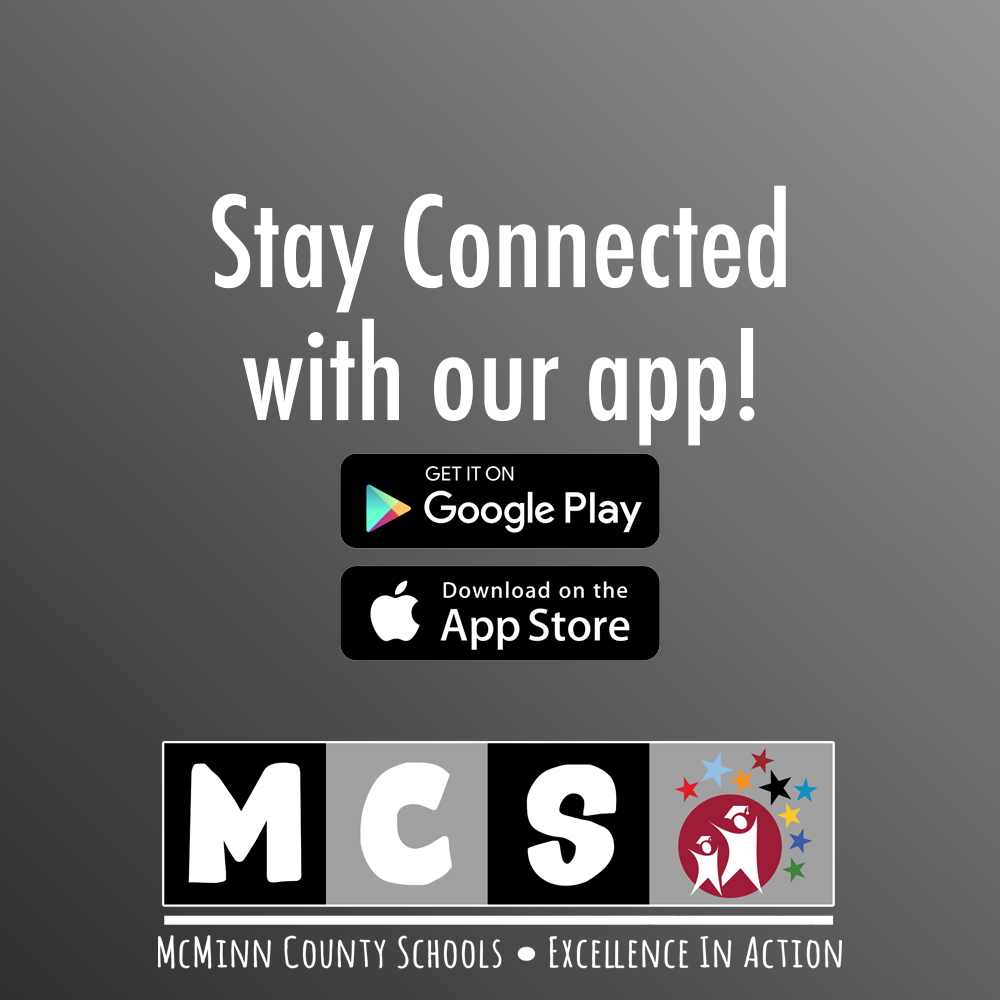 Welcome to our new website! We're in the process of launching new sites to hang out and watch for some awesome new changes!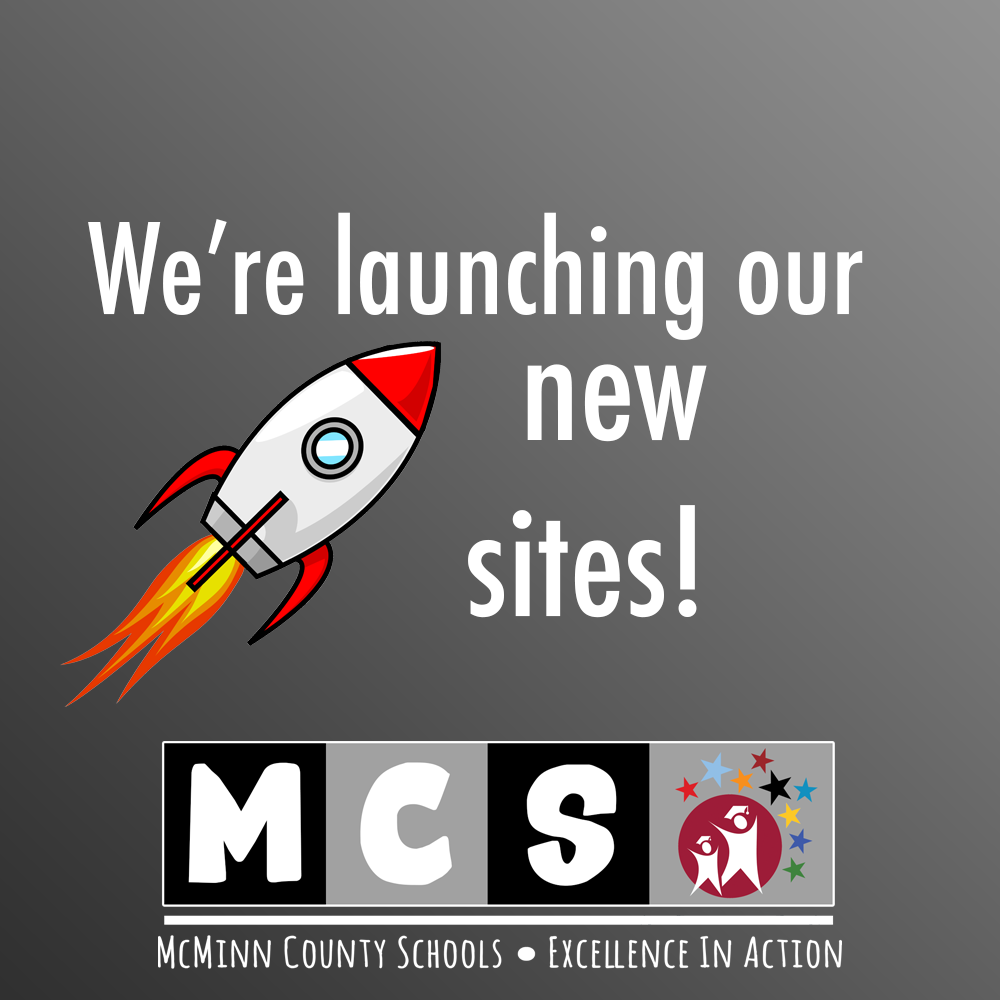 Back to School! We're updating our Events Calendar for the 2021-2022 School Year. First day of classes is August 9 (early dismissal).