Thank you for a great day today! Congratulations to the 8th grade team who won the kickball tournament!!! Congratulations to the following ladies who made the McMinn West Volleyball team: Jasmine Cole, Elizabeth Miller, Kaylee Humphrey, Tyasia Bowker, Lillie White, Madison Daniels, Natalie Grubb!!!
2022 AWARDS Schedules May 23, 2022 Celebrations 9:00-11:00 8th grade graduation 1:30-2:30 K completion celebration May 24, 2022 Awards 8:30-9:30 Grades 6-7 9:45-11:00 Grades 3-5 11:15-12:30 Grades 1-2 *Siblings will not leave classes to attend awards times. Parents may check them out in the front office to allow them to attend awards under parent supervision. They would then need to check back in or leave with the parent.
Tuesday, May 17, from 3:45-5:00 basketball tryouts will take place in the gym for boys and girls currently in grades 5-7. Students must be picked up at 5:00. Boy's Coach: Jenna Adams Girls' Coach: Abriel Hardaway Go Wildcats!!!
Good Morning, Wildcats! Monday, May 16, Niota will have the Great Grade Swap. For this one day only each grade will get to move to the next grade to meet teachers, learn expectations, and preview what they will learn next Fall. We are excited for this. Our current 8th grade will help teachers with the new group or do school-based projects. We are excited for our Wildcats to have this opportunity.
Don't forget to visit our Science and History Museum tonight, May 13, from 5:00-7:00 to see the projects our 3rd-8th grade students have created. Concessions will be sold. 8th grade Graduation is May 23 at 9:00 in the gym. Kindergarten celebration is May 23 at 1:30 in the gym. 1st-7th Awards are May 24. Teachers will notify parents of times and if their child will receive an award on this day.
Please join us Friday, May 13, from 5:00-7:00 for our Science and History night. The students have worked hard on their projects and cannot wait for you to see them. Concessions will be sold.

It's School Lunch Hero Day! We love our school lunch crews! Thank you for all you do!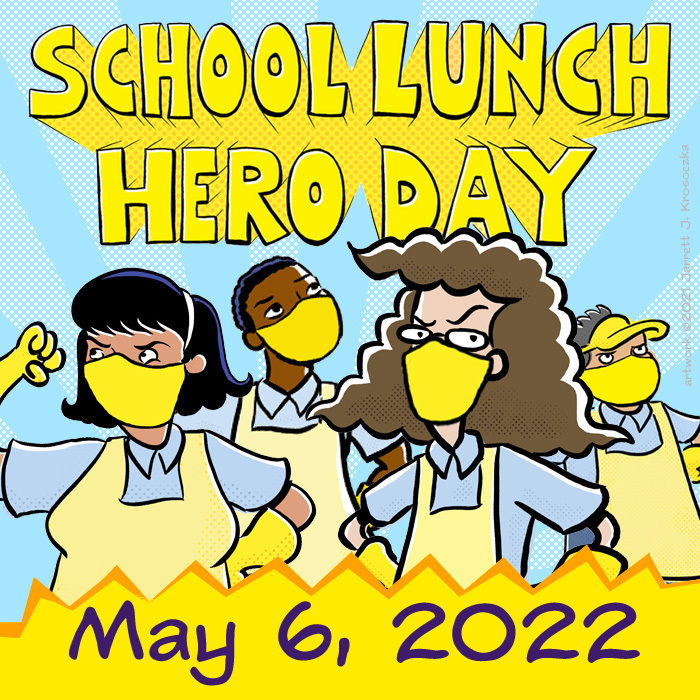 Aloha Parents~ PTO is excited to announce a visit from Kona Ice of West Knoxville!! We will be having Kona Ice out to serve a delicious Hawaiian Ice on May 6th to raise money for our school. They will be donating 20% of their gross sales to us. We are including a link to an online portal where you may purchase a Kona for your child. There is also a menu choice for a "Pay it Forward" Kona. This is an option to purchase additional Konas for children who may not be able to afford one. These additional Konas are included in the fundraiser, and are so appreciated if you are able to do so. The online portal will close the day before our event so be sure to order now! You may also send cash on the day of the event. Tax is included in all prices. If you have any specific questions regarding nutritional information, feel free to contact Kona Ice directly at
ingrida@kona-ice.com
. They will be happy to help you. The portal is open from April 27th through May 5th at 9:00pm. Please click on the link or copy and paste to your browser for direct access:
https://app.konaicepay.com/#//F0370142
Thank you for helping the school raise money for our kids!
5/2/22 We have a few buses running behind this morning due to a train blocking railroad crossings. They are having to reroute buses. Please be patient. Our buses are running this morning.
Correction: Spring Fling is 3:30-5:30 today.
Good morning, Wildcats! Spring picture orders are due today. Spring Fling Dance is 3:30-5:00 today for K-7. Only students who turned in money and permission slips on Thursday may stay. We will not allow students to call home for permission or money. PTO Concessions will be sold today.
We are excited about the opportunity to host our summer learning camp again at Niota School! This year's theme is Made in Tennessee. Please complete the form sent home and return to your child's teacher by Friday, April 22nd. For more information, please email Cindy Atkins at
catkins@mcminnschools.com
. We look forward to having your child with us this summer!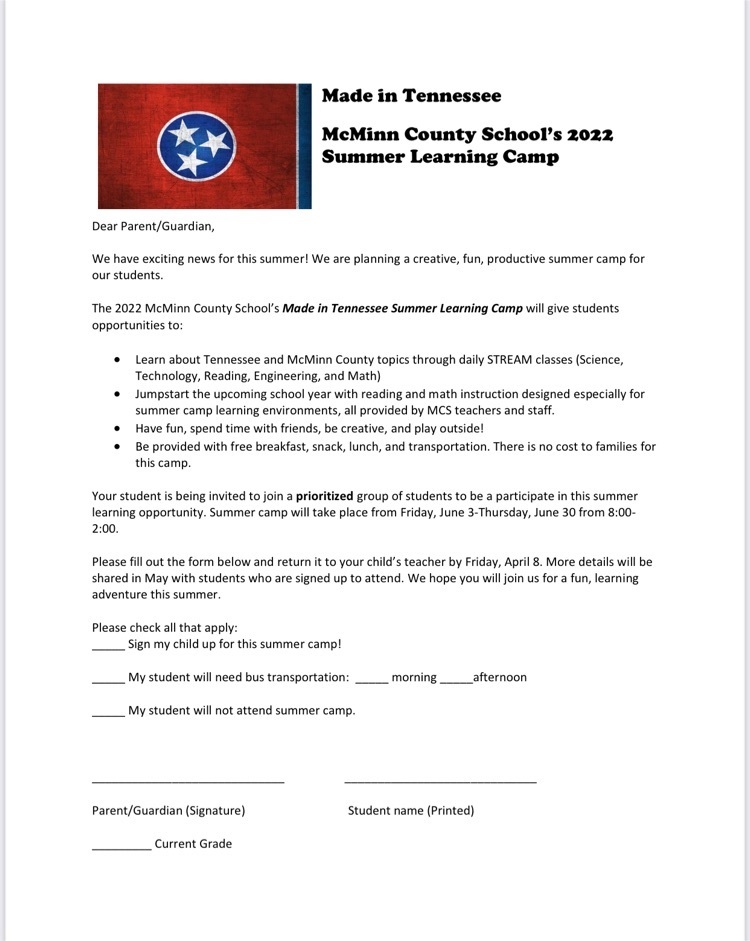 Spring pictures will be Monday, April 4. Dress to impress. Unfortunately, we will not be able to do group/class pictures at this time. It will be individual pictures only. PK/K/8 cap and gown pictures are Tuesday, April 5. The cap and gown will be provided. Picture proofs will be sent home soon for families to review and place orders.
The basketball game at Rural Vale originally scheduled for tonight, December 16, has been cancelled. No game tonight. We hope our players, cheer squad, and their families have a blessed and Merry Christmas!
Forgive the confusion, the Home basketball game tonight will be on as scheduled. The girls play at 6:00 and the boys will play afterward. We apologize for the confusion. Finding referees has been difficult this season. Game on tonight! Go Wildcats!!!
Don't forget to STREAM Christmas with us tonight from 5:00-7:00 PM. Our K-5 choir will perform. We will have crafts for your family to engineer together. There will also be cookies and hot chocolate. Everyone is welcome!
Mark your calendars for our STREAM Family Christmas event: December 7 from 5:00-7:00 PM. We will celebrate the Arts with our K-5 choir performing. We will practice our engineering skills with some crafts. We will spend time with our Wildcat families enjoying hot chocolate and a treat. All are welcome!!! Come STREAM Christmas with us.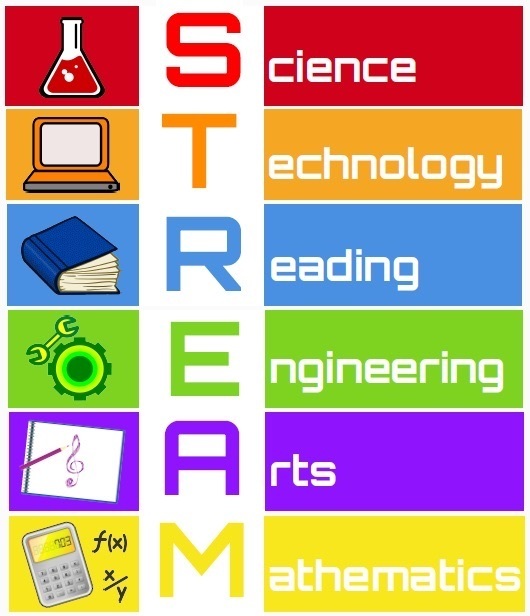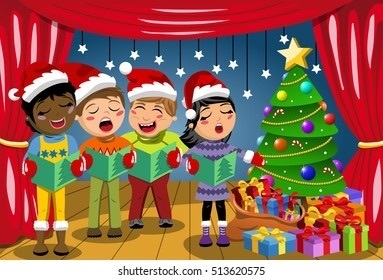 Both Varsity basketball teams got the win tonight. Jeans day for all faculty and staff tomorrow if you wear your Wildcat shirts. Thursday is a home game so wear jeans and Wildcat shirts then also to support our teams. Go Wildcats!!!
Notice: The attendance computer in our front office has had issues this morning. If you got a call that your child is absent but is here, we are working to correct the problem. Your child will not be counted absent for the day. Please disregard the message.
Fall pictures for students, staff, and faculty will be Wednesday, October 6, during school hours. We will have a retake date in the future for anyone who is absent that day. Get those fancy Fall clothes and big smiles ready!