July 30 & 31- Niota clean up days beginning at 5 PM. Bring lawn tools or just your willing hands to help. We need monkey grass and phlox. August 6- New student registration day. Also Welcome Back Wildcats Night from 5:00-7:00 PM. We will have food in the cafeteria, games in the gym, popsicles with principals, classroom visits to drop off supplies, time to meet teachers, and information tables. Welcome all Wildcats!!! August 9- First day back for all Wildcats 8:00-10:30. Buses will run.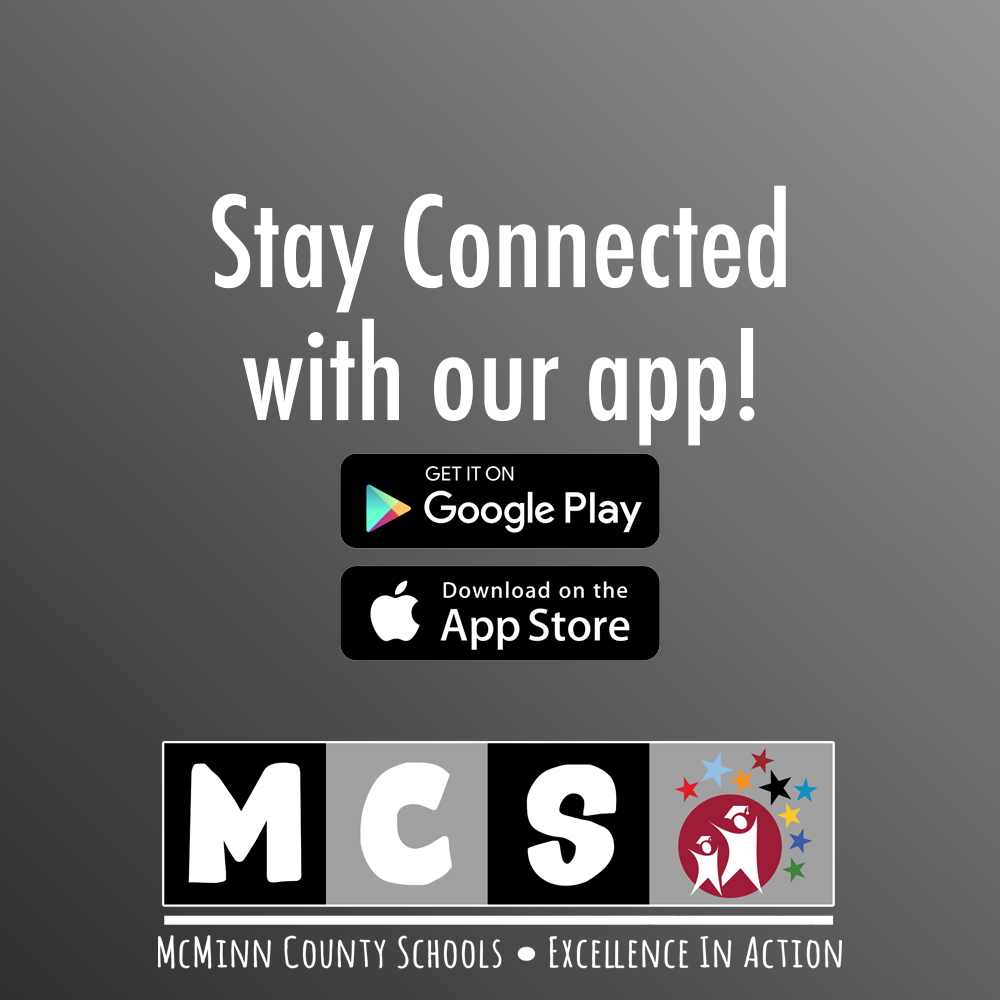 Welcome to our new website! We're in the process of launching new sites to hang out and watch for some awesome new changes!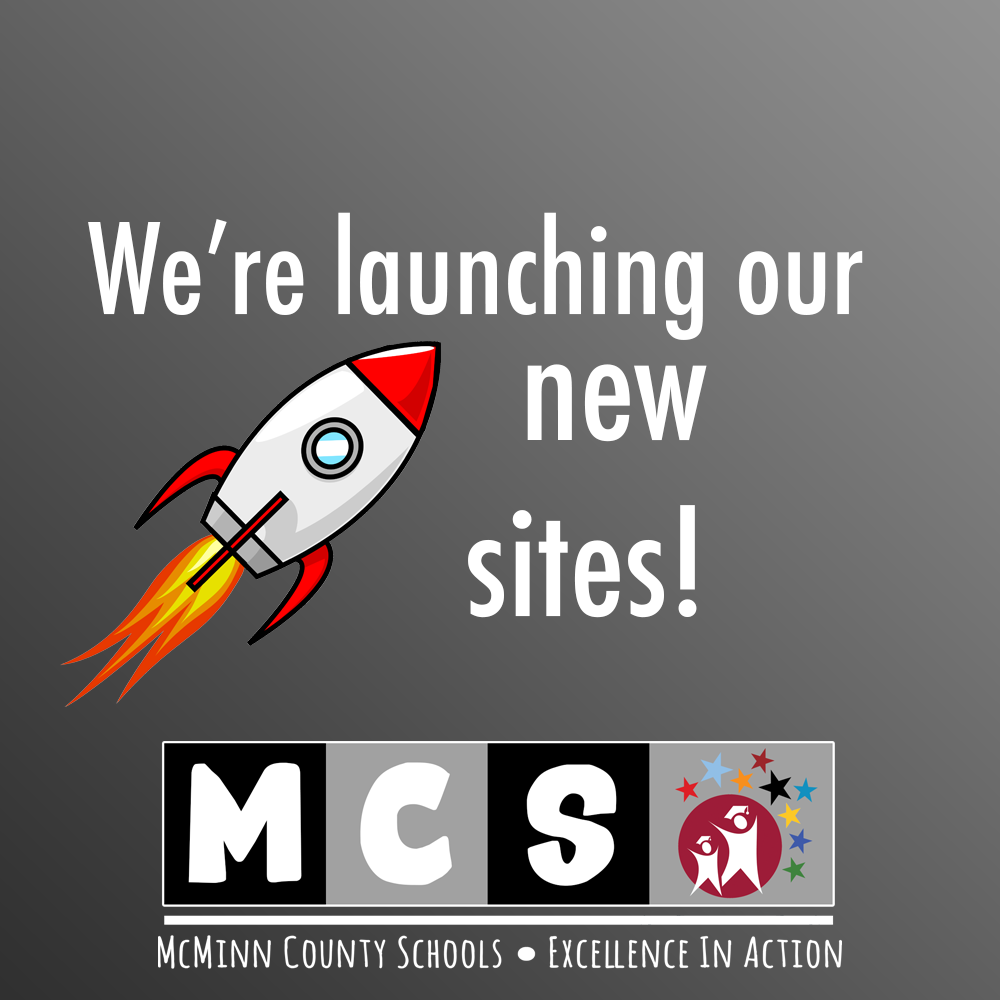 Back to School! We're updating our Events Calendar for the 2021-2022 School Year. First day of classes is August 9 (early dismissal).